Current Horses/Ponies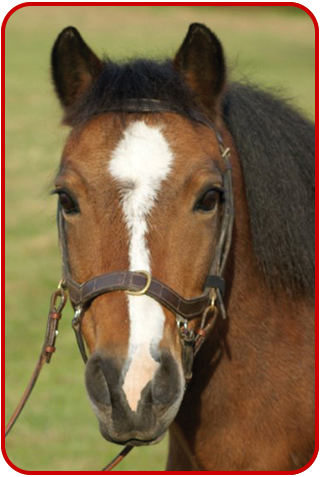 Bacharach
Years of Service: Rookie He is a bay Haflinger and is very sturdy. He has fit in nicely with the other horses and has an excellent disposition to provide years of joy for his riders.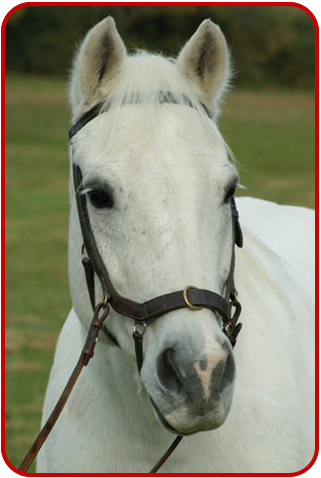 Braveheart
Years of Service: 14 He is very pretty and knows it! He is tolerant to a fault and can trot ever so slowly when requested. His calm demeanor is unexcelled.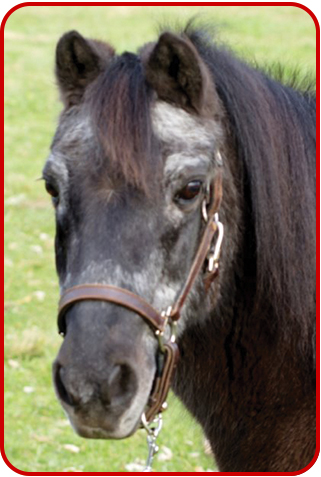 Jubilee
Years of Service: 15 He is a lovely black Hackney x Shetland Pony with a sweet disposition. He prefers little riders who sit quietly on his back and he loves bananas.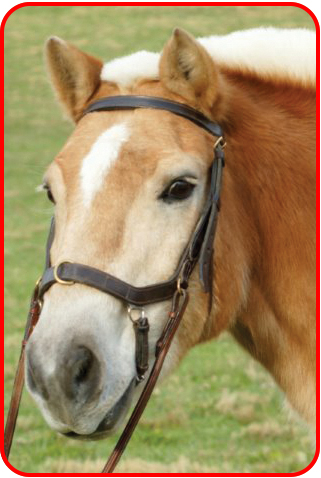 Happy
Years of Service: 15 He is a chestnut Haflinger with flaxen mane and tail and has dapples galore. Eating is his favorite pastime and it shows! His outgoing personality wins him many fans.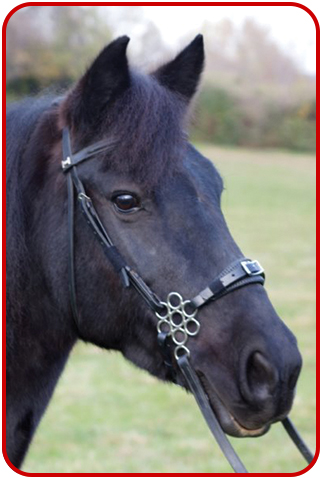 Miss Ebony
Years of Service: Rookie She is a beautiful black Welsh Pony x Canadian Warmblood mare that came to Jamestown New Horizons all the way from California. She is well- mannered and has a sweet temperament.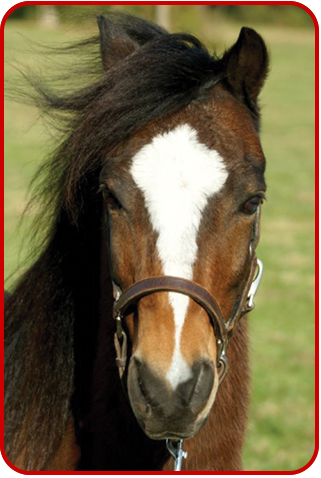 River Dancer
Years of Service: 2 He is a very cute bay Hackney Pony that loves his treats at the end of the lesson and will refuse to leave the arena until he gets them!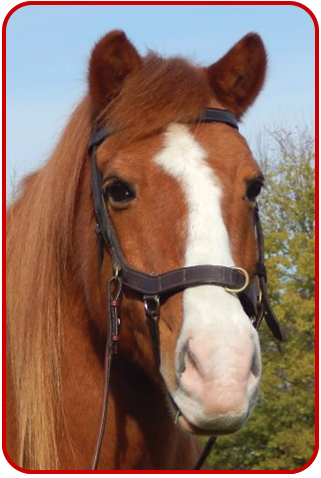 Saxon
Years of Service: 24 He is a handsome, talented Welsh pony, chestnut in color, and has large, dark expressive eyes. He is practically perfect and has little patience for inefficiency. He is our Super Pony Extraordinaire!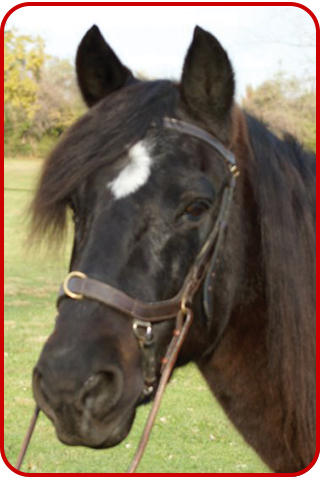 Sophie
Years of Service: 12 She is a beautiful black Morgan mare that likes to look at herself in the mirror in the indoor arena. She has had extensive classical training and loves her pasture time and Peat Moss.